Integrated HealthPractice Combined With
Natural Plant Based Medication Options
We don't just prescribe plant-based medications, we specialise in clinical outcome focused adjunct cannabinoid therapy.
Our experienced team of doctors are trained in integrative health, combined with adjunct plant-based medication prescribing, to assist you and your medical team to alleviate symptoms and improve patient treatment outcomes.
Book Free Consultation for Plant Based Therapy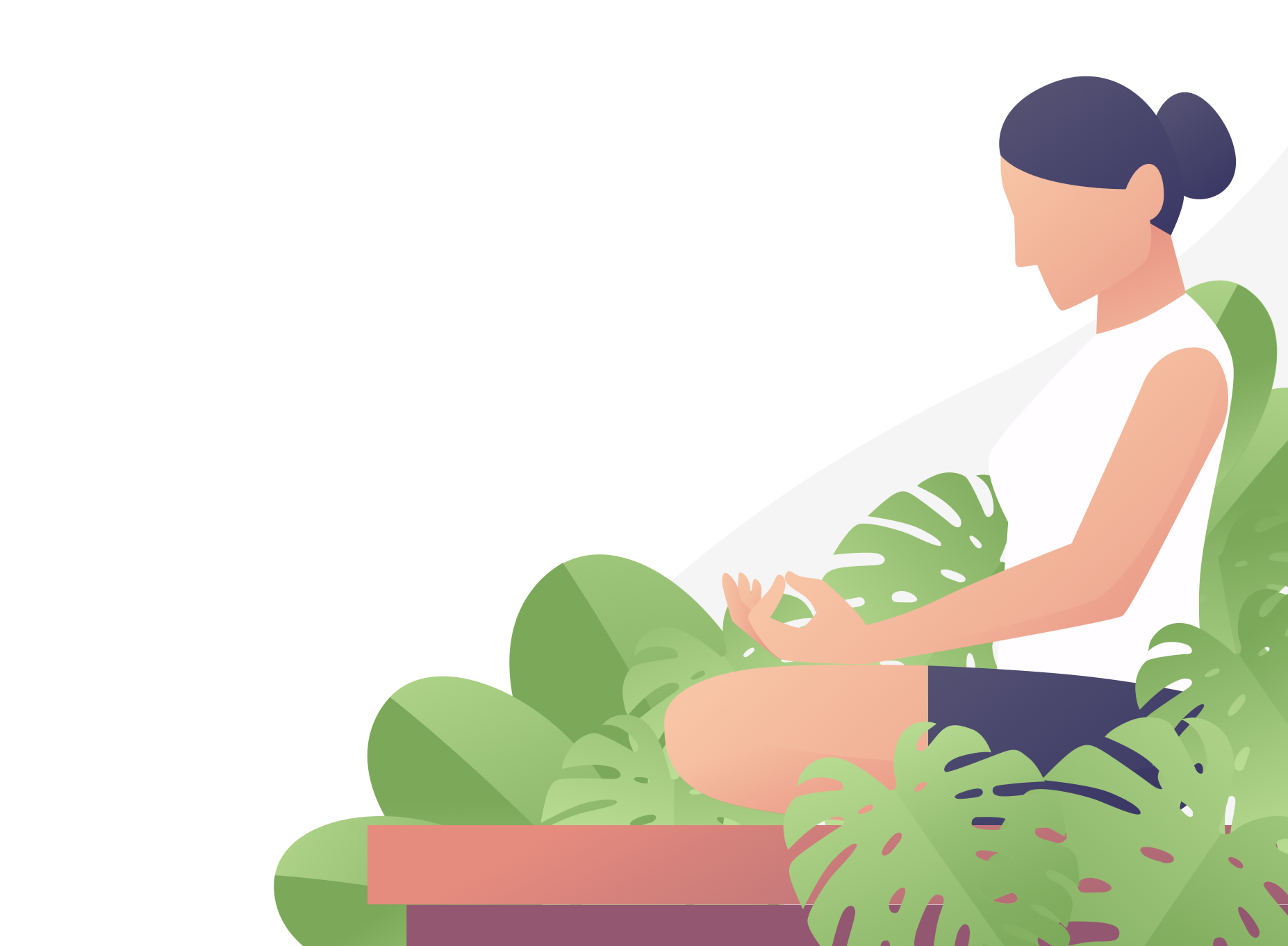 How
Plant Based Therapy

Work

Accessing quality health care is simple with HS4U. Up to 10 minute doctor appointments with Australian registered doctors.

BOOK APPOINTMENT
Call us to book an appointment and attend in person at our clinic or via video call.
01

TALK TO DOCTOR
Spend 1 hour with a specialist plant medicine doctor to find what treatment is best for you.
02

TREATMENT DELIVERY
Pick up your medications from our nominated pharmacy or have them express delivered to your door
03
ON GOING CARE
Our dedicated team will regularly check-in with you to see how your treatment is on going care: Or call us and book repeat consult
04
First
Consultation is Free
Repeat consultation will be charged at 44 dollars
Plant Based Therapy

doctors are able to prescribe all TGA approvedplant medicines

Plant Based Therapy ensures a range of treatment options best suited to each patient's condition and desired treatment outcome. Plant Based Therapy helps our patients and their referring doctors navigate the Australian Government regulatory pathway for prescribing Cannabinoid Medicines throughout all states and territories within Australia.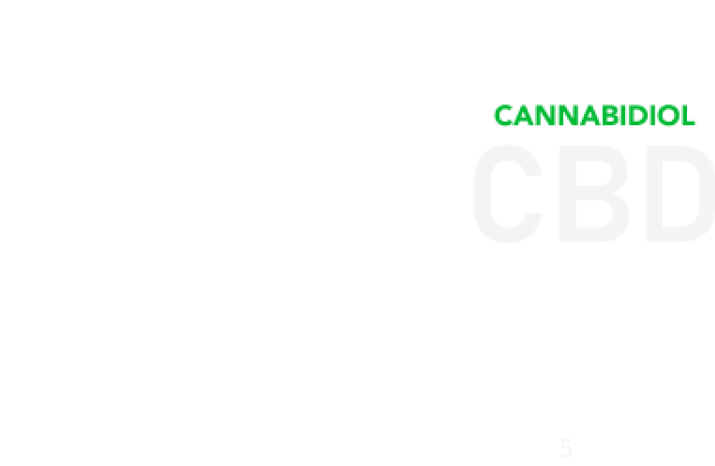 Plant Based Therapy

welcomespatient referrals

We welcome referrals from General Practitioners and all other Medical Specialists who feel their patients may benefit from adjunct plant medicines. Patients may also self-refer to PlantMed without a referral from a General Practitioner or Medical Specialist.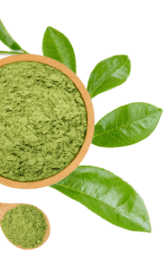 WHY HS4U?
Instant consultations
Do not burden yourself by visiting the Clinic through traffic, rain etc. which brings you physical fatigue. No long waiting in the clinic with various other patients. Instead, just sit in your comfortable chair/bed at home and use only your mobile phone and have immediate consultation with the GP.
Reputed GPs
All our GPs are fully qualified, AHPRA registered, professional Doctors with years of experience behind them in their relevant field.